Water Heater Installation Katy
You can count on Carey Plumbing for all of your water heater repair and installation needs.
A qUALITY wATER hEATER rEPAIR kATY tX sPECIALIST
Carey Plumbing is delighted to be the go-to company in Katy and the surrounding regions for all things related to water heaters. We have the experience to provide the greatest service to our customers, from repairs to full installations and replacements. Our expert plumbers are eager to help with the water heater installation that Katy loves. We pledge to provide you with the finest possible service and to never overcharge you for services that you don't require.
It's critical to have not just someone you can trust, but also a dependable certified plumber on hand to assist you with these issues. Be proactive and have our number on speed dial so you're always ready for any unwelcome surprises.
Most people are surprised by plumbing difficulties, which can result in unanticipated expenses and worries. Carey Plumbing is a 24-hour plumber Katy residents can rely on for high-quality services at a reasonable price, so you can relax knowing your house or company will be restored in working order in no time.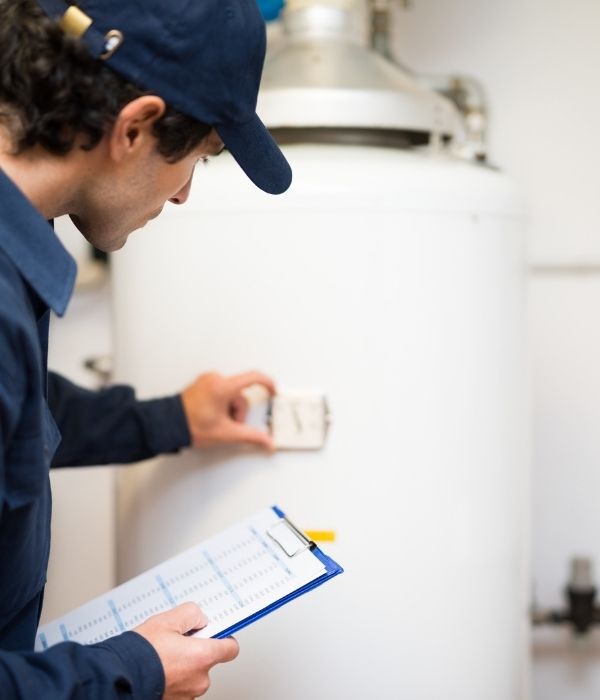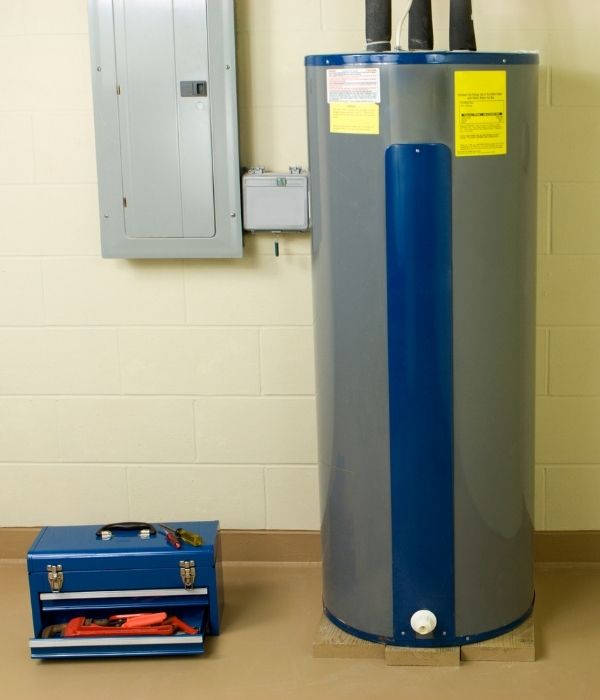 Trusted Water Heater Repair Katy
A dependable water heater repair service in Katy is only a phone call away. If you're not sure if you need a repair or just routine water heater maintenance, we'll gladly assess the issue and provide you with an informed assessment of your worries. If you're having trouble getting your water to heat up correctly in your house, give us a call. There might be anything as easy as a valve being accidentally shut off, or it could be a problem with the heating element, among other things.
It would be impossible for us to provide you precise information over the phone without first coming out to have a look. However, we provide upfront pricing so that after we've arrived, we can give you an exact price quotation that won't surprise you at the conclusion of the repair. We want to maintain our excellent reputation in the Katy plumbing community, and we want you to call us again for any future plumbing repair, installation, or maintenance requirements. 
Our emergency plumbers are available 24 hours a day, 7 days a week to keep our commitment of providing quick and efficient service. Give Carey a call now and talk with one of our helpful staff members to get your hot water returned!
We have put processes in place as a local plumber that is familiar to the hustle and bustle of the Katy community to guarantee we are able to get to our customers in a timely and efficient way. 
With our transparent pricing, you can be assured that you will never be surprised by additional charges once our work is completed. We take pride in our degree of honesty and trust in the Katy neighborhoods, and we care just as much about keeping your home in order as you do. We recognize that dealing with plumbing concerns may be a significant financial strain for most individuals, and we are here to help.
Water Heater Installation Katy Needs To Stay Warm
Is your water heater old and inefficient? You've come to the correct spot if your heater is more than a decade old, leaking, discolored, producing unusual noises, in continual need of maintenance, or your water isn't heating adequately.

Our professional plumbers eagerly await your call and the opportunity to win your business. Are you unclear whether or not you require a particular service? We like answering inquiries! Get in touch with Carey Plumbing immediately, and we'll gladly walk you through your individual issue to see whether we can help.

Untreated difficulties can quickly escalate into severe ones, so we hope you'll give us a call and let us help you rather than waiting for the problem to go away on its own. Katy residents can rely on and trust us with their home and business properties 24 hours a day, 7 days a week.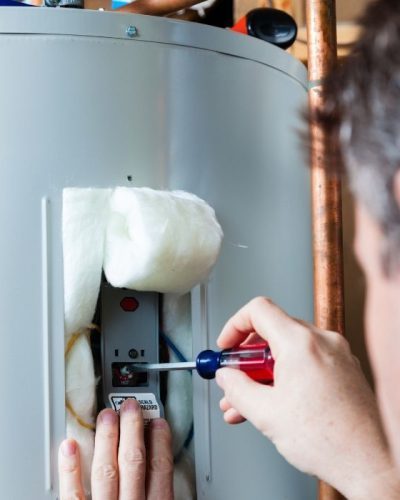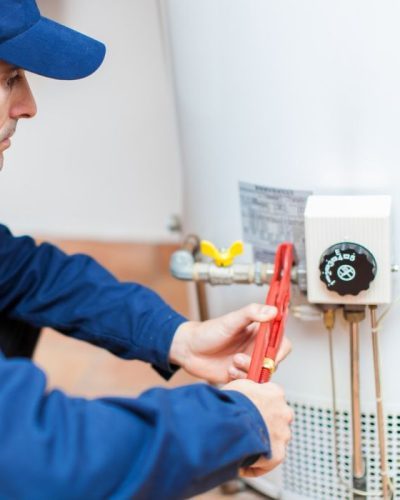 We Provide Quality Service Cost-Effectively
When it comes to Katy Water Heater Repair, we've got your back. Give us a call, day, or night, so we can get you back to living your life as normal. 100% satisfaction guarantee on all plumbing services.
If your considering replacing your existing water heater or repairing your current one, give us a call! 
Other Services Offered for Katy
We Are the Best Choice for All Your Plumbing Needs
Carey Plumbing is a family owned and operated company. Offering discounts to Active Military & Veterans, First Responders, Doctors & Nurses, Teachers, and Social Workers. 24/7 Emergency Plumbing services are always available to our wonderful customers. We proudly serve the residents of Houston and surrounding areas.