Carey is the go-to for all of your emergency and non emergency plumbing needs. 
The Cypress Plumbing Company you can trust for quality
A knowledgeable and professional emergency plumber Cypress residents can trust is just a phone call away. Our friendly staff members are available day and night for all of your plumbing needs. Don't forget to mention if you are a military service member, veteran, or first responder. We appreciate you all and are happy to give back in thanks to your generous service!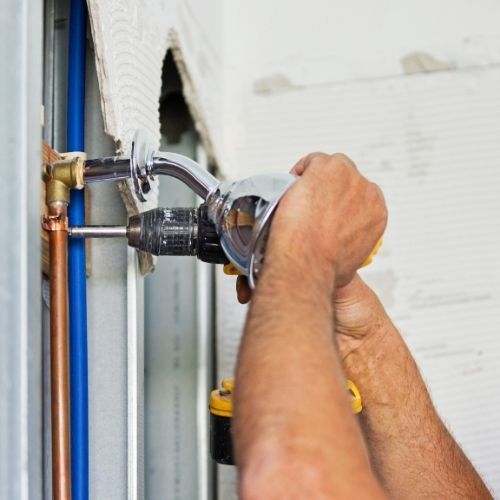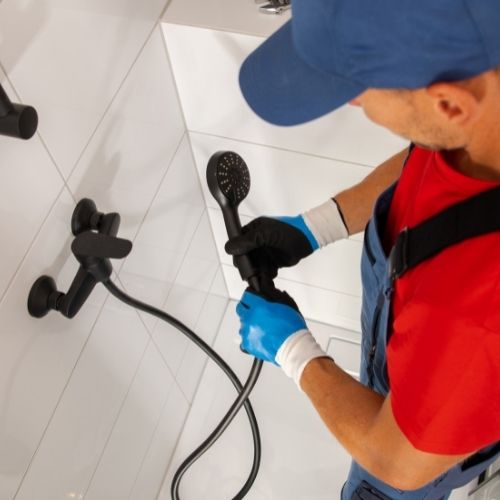 Your Emergency Plumber Cypress
Carey Plumbing is a local, family-owned, and operated plumbing company servicing Houston, Katy, Cypress, and surrounding areas. Anything from Repiping for residential or commercial, water heater installations, leaks, clogged toilets, gas line installs, and much more! We have a great reputation in our Houston Community and our reviews speak for themselves. Give Carey Plumbing a call today! Emergency plumbers are available 24/7.
Plumbing problems often come as a shock to most homeowners, leaving you with unexpected costs and concerns. Carey offers quality Cypress plumbing services at a competitive rate so that you can rest assured you'll have your home or business back in order in no time. We understand the stress involved when it comes to dealing with these types of emergencies, and our upfront pricing model is designed to cater to each specific need. Having not only someone you can trust, but having a reliable licensed plumber available to help you deal with these troubles is vital.
Services Offered for Cypress
We take pride in our level of customer service and promise to never over-sell you on products or services you don't need. Locating a trustworthy Houston plumber shouldn't be a daunting task, let us help bring solutions you can count on. Home and business owners depend on Carey Plumbing for 24/7 emergency services and honest affordable pricing. Proudly offering discounts to military and first responders in need. Our experienced professionals have years of experience backing us up and are confident in the quality of our work. We want you to depend on us for all of your residential and commercial plumbing needs.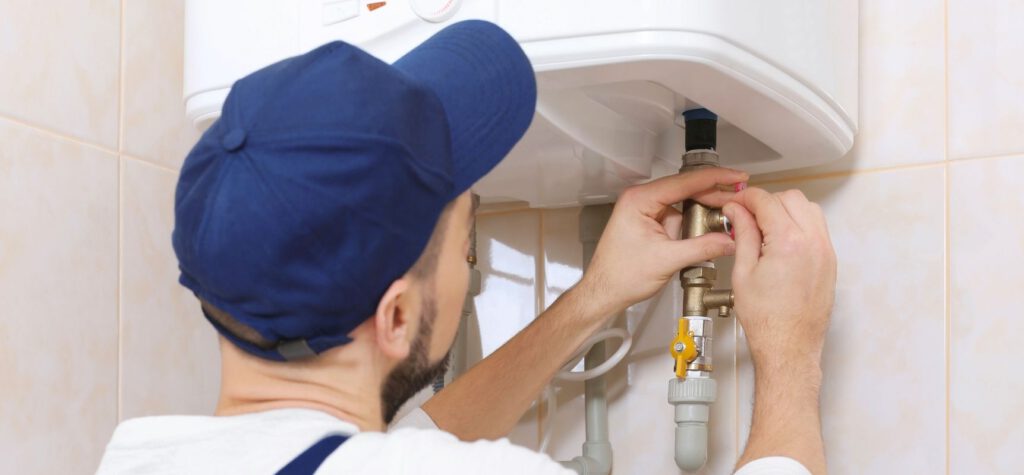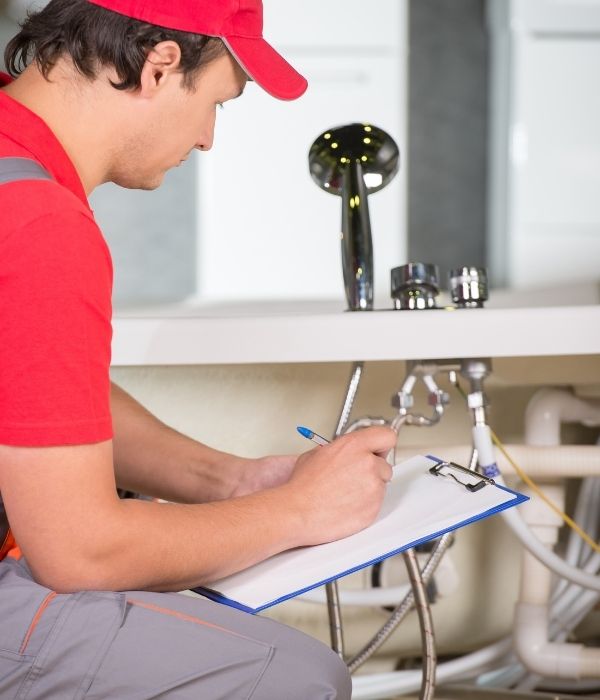 Plumbing Cypress TX Can Count On
Our leak detection Cypress specialists are trained to uncover hidden issues that prevent you from further damage. Your home is likely your best asset, and we are here to help you maintain its integrity. From Drainage inspections to sewer line cleaning and repairs we've got you covered.
Carey is proud to announce we offer Hydro Jet Plumbing Cypress and surrounding areas can count on in time of need. Our drain cleaning services are second to none and we promise to always get the job done right the first time. From small clogs to major drainage repairs, our team of trusted licensed plumbers is ready to assist.
Cypress water heater repair companies that can get to you in a timely manner can seem hard to find. Not only do we offer a 100% satisfaction guarantee, but we promise to always do our best to serve you promptly. We wouldn't want to take a cold shower, and neither should you!