Katy Plumbing Inspections
Call Carey Plumbing today for all your maintenance and repair needs in Katy.
PLUMBING REPAIR KATY TX CAN RELY ON
Katy Leak Detection Specialists
Your house or company is not exempt from the challenges of routine maintenance and repairs. Staying on top of things, like with most projects, is critical to saving money and maintaining your systems in excellent operating order.
Your plumbing will break down at some time, and the only question is when and how serious the problems will be. Damaged pipes, corrosion, and blockages are all possible outcomes. Allow our Katy leak detection professionals to teach you how to properly manage one of your most important systems.
It's important to find a plumbing company that cares enough about their customers that they not only provide top-notch services but that they take the time to educate them on ways to improve their plumbing systems and use preventative measures to help them avoid emergencies that could have been prevented.
Keeping your residential or commercial property in good working order starts with the route of your home. Your plumbing system should be respected and properly maintained to ensure its longevity.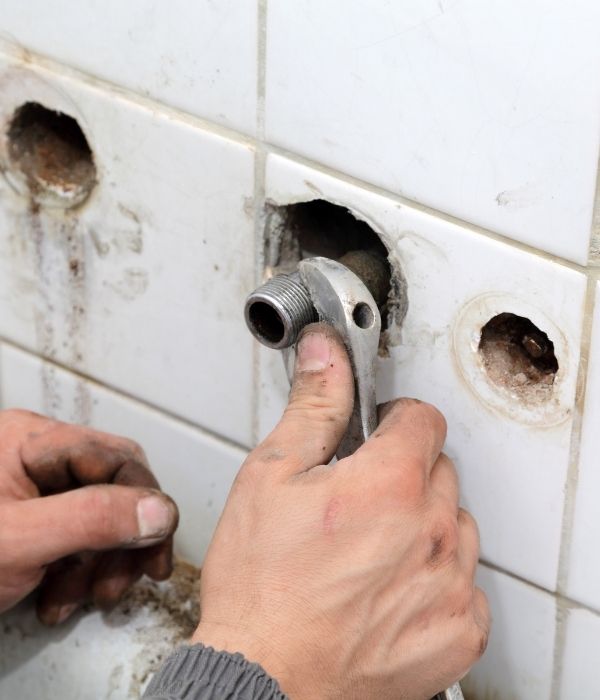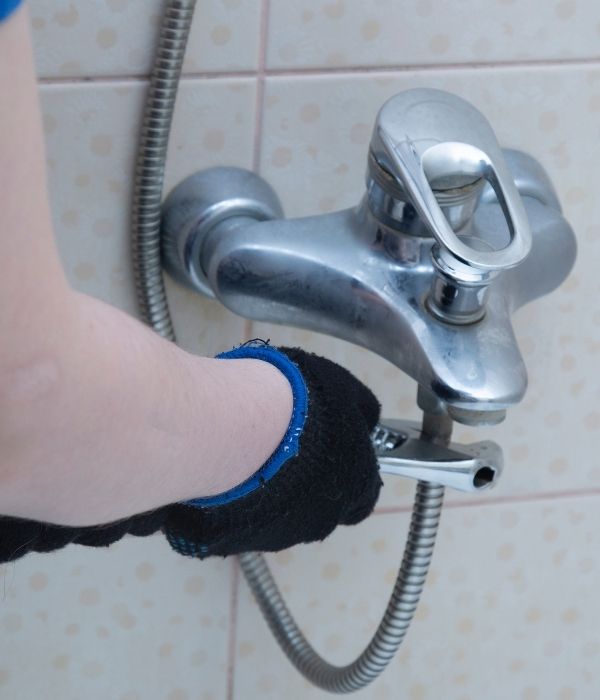 Katy Sewer Repair Services That Meet Your Needs
Sewer Line Installation and Repair
"How often do I require sewer line plumbing maintenance?" is one of the most often requested inquiries. Which is a fantastic question, but one that is virtually hard to answer precisely. The criteria that determine your maintenance schedule range from general pipe problems to sewer repairs and maintenance.
We may get entry to your home or business and advise you on a recommended maintenance schedule based on some regular occurrences. One factor is the age of your system, while others include the surrounding trees and bushes, as well as their proximity to your plumbing.
We will never try to oversell you on sewer line replacement products or services that you don't need. If you're lucky, a sewer line repair will be all you need to get back on track.  Our customers have trusted us with their Katy plumbing inspections for many years, and as Master plumbers with a trusted reputation in the area, we take our customer service very seriously. 
With the busy lifestyles of many people, especially in this area, we do our best to work around your schedule to ensure you are taken care of at your convenience.  Whether day or night, we have something available for everyone.
If you have a new home and need sewer line installation completed, this is a service we are proud to offer. Having installed many sewer lines throughout Katy, you can rest assured you're working with a reputable company.
Katy Gas Line Repair Company
Quality Gas Line Repair Katy Residents Depend On
Gas line repair and installation may seem like a very uncommon request. We run into gas line repairs often enough to possess the skills needed to get your line repaired efficiently. If your looking to have a gas line installed let us know! We've had customers that have had electric appliances that desire to switch over to gas. Our team of professionals has the experience needed to back them up for any task you throw our way. We're ready to serve you!
Maintenance & Sewer Line repair Katy Tx
Carey Plumbing has you covered
You should anticipate having to maintain your home every 2-3 years if it is newer. If your house is older, and depending on how old it is, setting up a yearly routine is probably the best option. If your property is surrounded by mature trees or other rooty plants, a more regular maintenance program may be more advantageous.
Maintaining your home's plumbing system on a regular basis will help you avoid problems like sewer repair, which most Katy homeowners would rather avoid. Your sinks, pipes, toilets, water heater, and other equipment will inevitably experience wear and tear as well as other sorts of damage that may or may be avoided with appropriate cleaning and maintenance.
Our crew of trusted plumbers in the Katy community is available day and night to meet your needs. Don't fall back on properly maintaining the important systems in your home or business. Without a proper schedule in place you are sure to run into issues that could have easily been avoiding with when cared for correctly.
From sewer line repair to sewer line replacement, our experts have the tools in place and ready to go to immediately assist you. Even what seems as a small repair can quickly turn disastrous. We don't want to see our customers in the middle of a plumbing emergency, and that's why our maintenance and repair services are so commonly used.
If your worried about the cost associated with your needed service, give us a call first. We will access the problem, detect any leaks or breaks in your lines, and give you an upfront cost for us to complete the project. We are happy to work with the residents of Katy to ensure you aren't left in the dark. Everyone needs a reliable plumber, and we hope to be just that for you.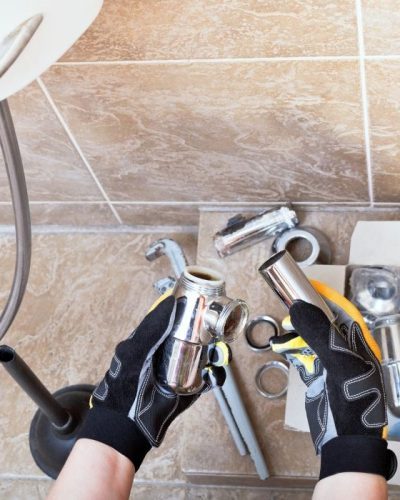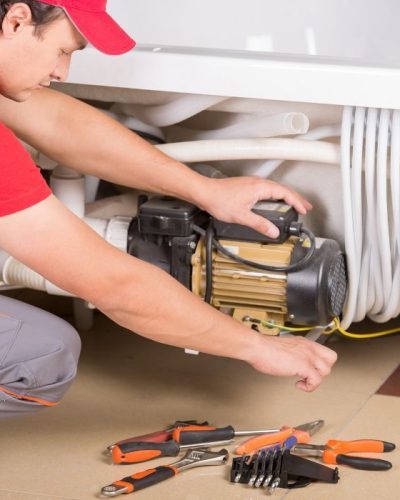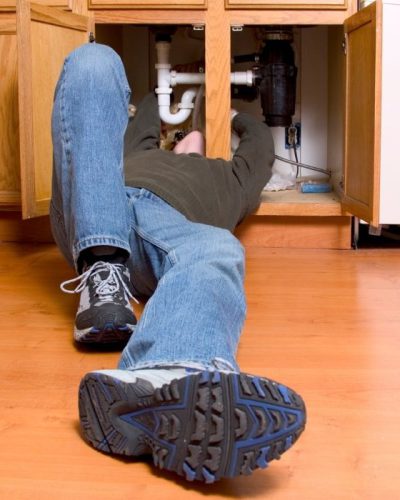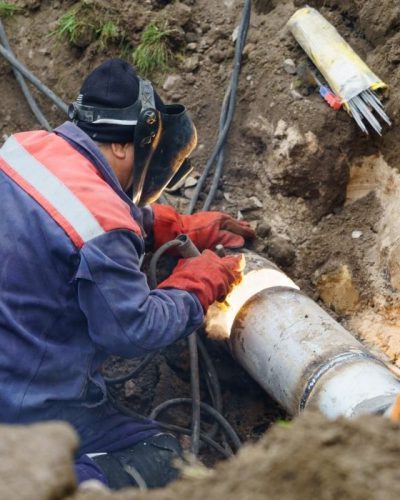 We Provide Quality Service Cost-Effectively
Give us a call today to get started on your home or businesses maintenace routine or repair.
Our friendly staff members are waiting for your call.
Other Services Offered for Katy
It's not unusual for us to learn that a homeowner or company owner does not maintain a regular plumbing service schedule. If you're one among the (many) who don't, here are some clues that it's about time!
Clogged drains, strange gurgling sounds coming from your drains, water pressure fluctuations, water that isn't hot enough or at all, and appliances that aren't running as efficiently or as quickly as they should be. All of these signs point to the possibility of a plumbing problem.
Some indicators that you'll need to contact Carey for immediate plumbing may include water pressure or sinks that won't run, a leaking or busted pipe, a damp and sagging ceiling or wall, and unpleasant aromas originating through your kitchen garbage disposal, to name a few.
Many people aren't aware of what you should and shouldn't put down your drains. We are here to help educate you on the dos and donts of drain pipes. Food items like coffee grounds, grease, eggshells and potato peels (to name a few) should never be put into your homes garbage disposal. These are items that we commonly see our customers shoving into their disposal due to lack of knowledge.
Taking what you put into your drains lightly will soon turn into a major issue and can cause things like, drainage issues, backups, and clogs. Plumbing emergencies never happen when your ready, so we hope you will start watching what you decide to put into your systems.
Whenever it concerns a sewer line repair Katy Tx residents can rely on Carey Plumbing to complete the job correctly. Our expert plumbers are ready to take on even the most difficult jobs from start to finish. Give us a call now to speak with a professional staff that can restore order to your house or office. If you're finding that you are having issues with your toilet or sink backing up on you, it could very likely mean you are in need of a sewer line repair or replacement.
We Are the Best Choice for All Your Plumbing Needs
Plumbers are on call 24 hours a day, 7 days a week. We are pleased to give discounts to Active Military & Veterans, First Responders, Teachers, Doctors & Nurses, and Social Workers as a family-owned and run business. We can handle everything from routine maintenance to serious leaks and blockages, as well as gas line installations. In Houston and the neighboring areas, we have an unrivaled reputation.