We are your go-to for all your emergency plumbing needs. Give our friendly team a call today to get your home back in order.
The Emergency Plumber Katy Tx Trusts For Prompt Service
Our objective is to deliver the best possible service to our consumers, and we promise not to oversell them on unneeded items or services. We provide solutions that you can rely on to help you find a reputable Katy plumber. Offering emergency services to residential and business customers 24 hours a day, 7 days a week at fair prices. Active Military and Veterans, First Responders and Teachers, Doctors and Nurses, and Social Workers who require our services are eligible for discounts. We are confident in our abilities to assist you with your plumbing issues because of our years of expertise as specialists.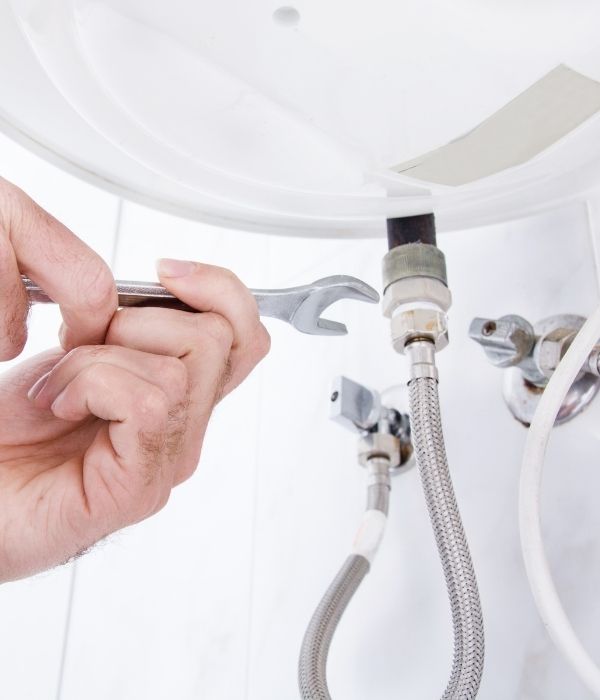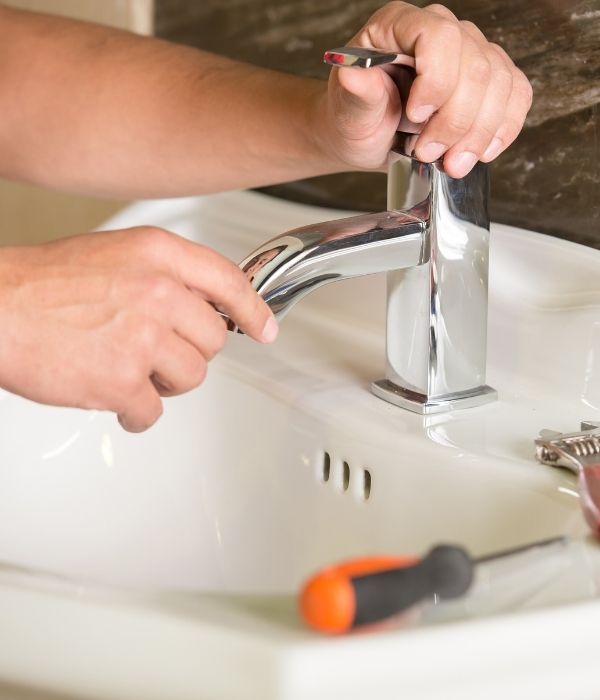 Reliable Emergency Plumber Katy Tx
We aim to be your go-to emergency service provider. Plumber Katy has relied on for years to provide excellent service. You may have dealt with firms in the past that didn't keep their half of the contract. We're here to let you know that not all businesses operate in the same way. We are dedicated to providing our clients with prompt and dependable service.
A professional plumber should never have to worry about putting you on their calendar when it comes to emergency plumbing services. Why should you wait for us when your toilet explosion wasn't planned?
If you're looking for a dependable 24 Hour Plumber Katy, TX, give our pleasant team a call now. No matter how big or little the repair, maintenance, or installation task is, you can depend on our staff. Read our reviews to see for yourself! Whether you have a leak, a blocked toilet, or a clogged sink, we can assist you with all of your plumbing issues. We also provide annual/regular plumbing system maintenance.
Available Katy Emergency Plumbing Services
You can rely on us to deliver top-notch Emergency Plumbing services in Katy. We're eager to help you reach your goals and get back on track.
When your house or company requires quick repair, you should never have to wait. Carey Plumbing has a 100% customer satisfaction rating and loves its clients like family!
We have plumbers on call 24 hours a day, 7 days a week for emergency assistance, and we provide you honest advice and choices to meet your needs.
Do you require upfront pricing and a written estimate before work begins? We've got your back!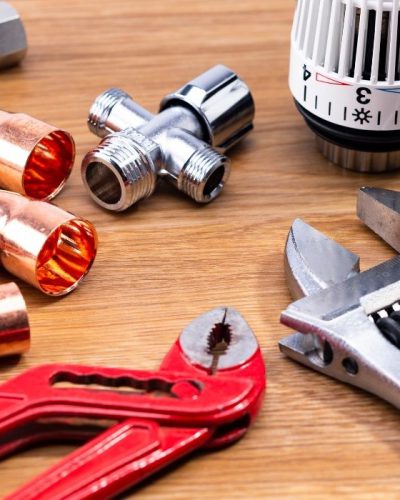 We Provide Quality Service Cost-Effectively
When it comes to fast and reliable services, look no further than Carey Plumbing. Our friendly staff are waiting for your call and are ready to handle all of your emergency plumbing needs.
Ask us about the discounts we have available for Military & Veterans, First Responders, Doctors & Nurses, Teachers and Social Workers!
Other Services Offered for Katy
We Are the Best Choice for All Your Plumbing Needs
Carey Plumbing is a local, family owned and operated plumbing company servicing Houston, Katy, Cypress, Cinco Ranch and surrounding areas. Anything from Repipe for residential or commercial, water heater installs, leaks, clogged toilets, gas line installs and much more we have a great reputation in our Houston Community. Give Carey Plumbing a call today, we treat you like family! Emergency plumbers available 24/7.