Water Heater Installation Cypress
You can count on Carey Plumbing for all of your water heater repair and installation needs. 
A QUALITY WATER HEATER REPAIR CYPRESS TX SPECIALIST
Carey Plumbing is proud to be the go-to when it comes to all things water heaters in Cypress and surrounding areas. From repairs to full installations and replacements, we have the experience needed to bring the best service to our customers. Our team of skilled plumbers is ready to assist with the water heater installation Cypress raves about. We promise to bring you the best value and never overcharge you for services that you aren't in need of.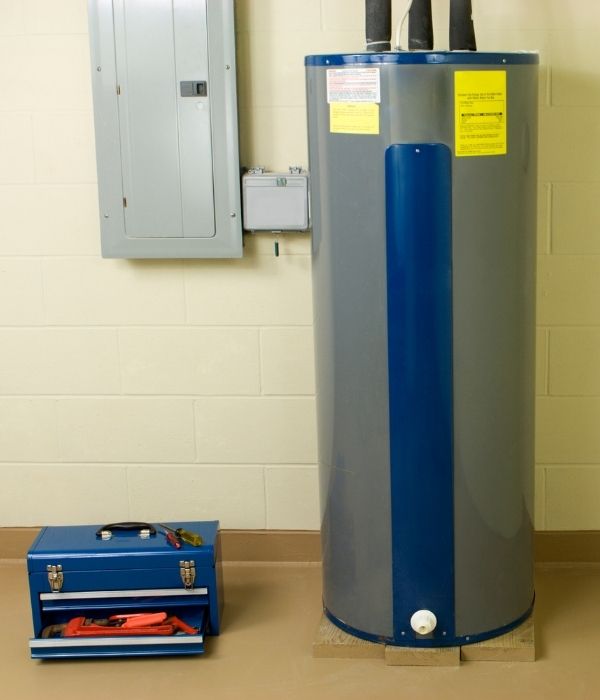 Cypress Water Heater Repair You Can Count On
Water Heater Repair Cypress can depend on is just a quick phone call away. If you're unsure of whether you're in need of a repair or just regular water heater maintenance, we are happy to access the situation and give you an accurate analysis of your concerns. If you're suffering from issues with the water in your home not properly heating up, then you may need to give us a call. It could be something incredibly simple like a valve being shut off by accident, or it could be an issue with the heating element, as well as a number of other things.
Without first coming out to take a look, it would be pretty difficult for us to give you exact information over the phone. However, we offer upfront pricing so once we've come out, we can accurately give you a price quote that won't sneak up on you at the end of the repair. It's important to us that we continue our great reputation in the Cypress plumbing area, and we want you to call us back for all of your future plumbing repair, installation, or maintenance needs. Our 24/7 emergency plumbers stand by our promise to deliver fast, efficient services. Get your hot water back today, give Carey a call and speak with one of our friendly staff members!
Water Heater Installation Cypress Needs To Stay Warm
Is your water heater outdated or running poorly? If your heater is more than a decade old, leaky, discolored, making strange noises, you're finding that you are in constant need of repair, or your water isn't heating effectively, you're at the right place.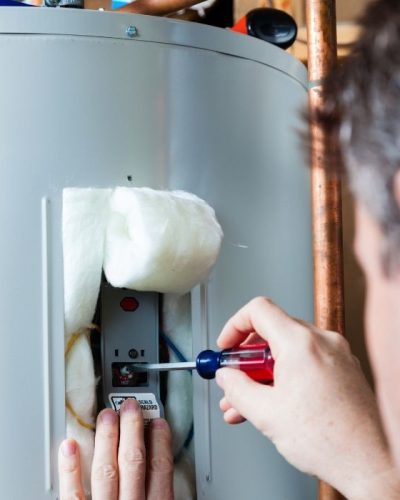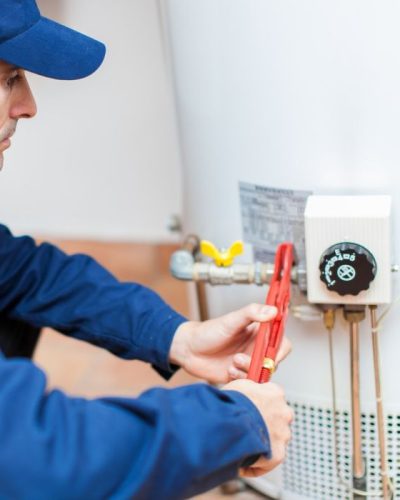 We Provide Water Heater Repair Service Cost-Effectively
 When it comes to Cypress Water Heater Repair, we've got your back. Give us a call, day or night, so we can get you back to living your life as normal. 100% satisfaction guarantee on all plumbing services. 
Give Carey Plumbing a call today to get your plumbing systems back in order.
Other Services Offered for Cypress
We Are the Best Choice for All Your Plumbing Needs
Carey Plumbing is a family owned and operated company. Offering discounts to Active Military & Veterans, First Responders, Doctors & Nurses, Teachers, and Social Workers. 24/7 Emergency Plumbing services are always available to our wonderful customers. We proudly serve the residents of Houston and surrounding areas.