Leak Detection Cypress Specialist
You can depend on Carey Plumbing for all of your Plumbing needs.
24 Hour Sewer Line Repair Cypress Trusts For Quality
Your home or business is not immune to the struggles of everyday maintenance and repair needs. Like most projects, staying on top of things is essential to saving money and keeping your systems in good working order. Your plumbing is going to have issues at some point, and it's really just a matter of when and how concerning the problems may be. Damaged piping, corrosion, and clogs are just part of what you can expect. Let our team of Leak Detection Cypress experts educate you on how to properly maintain one of your most essential systems.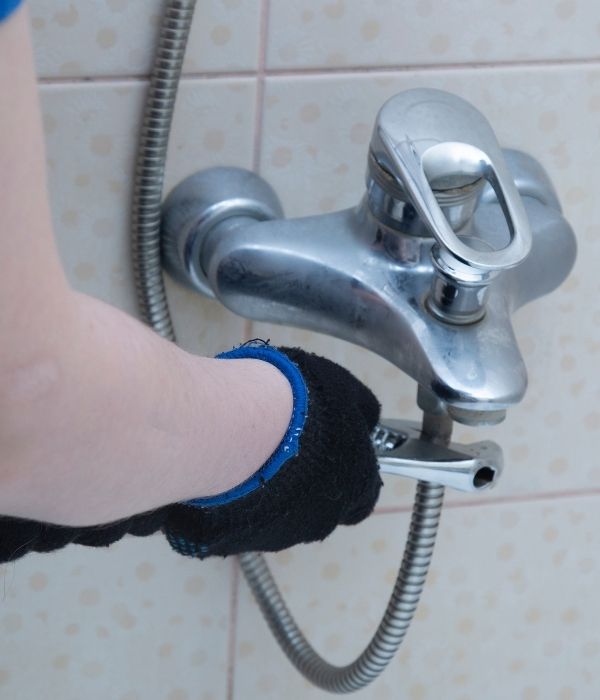 Plumbing Maintenance Cypress
One of the most common questions we are asked is "how often do I need plumbing maintenance". Which is a really great question, but one that is nearly impossible to find the exact answer to. From general piping questions down to sewer repairs and maintenance, the factors that create your maintenance schedule vary significantly. We can access your residential or commercial property and give you guidance on a proper maintenance schedule depending on some common occurrences. One is the age of your system, and others go down as far as the trees and shrubbery surrounding your home and how close in proximity they are to your plumbing.
For newer homes, you can expect to have a maintenance schedule of around every 2-3 years. If your home is older, and depending on exactly how old, getting set up with an annual schedule is likely the best option for you. If your home is surrounded by mature trees or other rooty plants, it may be more beneficial to have a more frequent maintenance schedule. Being on a consistent schedule for maintaining your home's plumbing system can prevent further issues such as sewer repair cypress residents would likely rather not deal with. It's inevitable that your sinks, pipes, toilets, water heater, and other equipment will suffer wear and tear and other types of damage that, with proper cleaning and servicing can or may be preventable.
Signs that you may need a cypress drainage inspection
It's not uncommon for us to hear that a home or business owner doesn't have a regular plumbing service schedule. If you're one of the (many) people who don't, here are some signs that your time has come due!
Clogged drains, funny gurgling sounds coming from your drains, water pressure changes, water not getting hot enough or not hot at all, and appliances that run less efficiently or timely than normal. All of these can indicate that you may be in need of some plumbing work.
Some signs that you may need to call Carey for emergency plumbing include but are not limited to; No water pressure at all or sinks that won't run, leaky or burst pipe, a ceiling or wall that is wet and saggy, and smelly odors coming from your kitchen garbage disposal.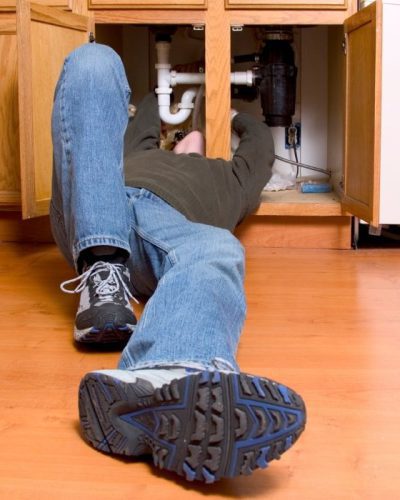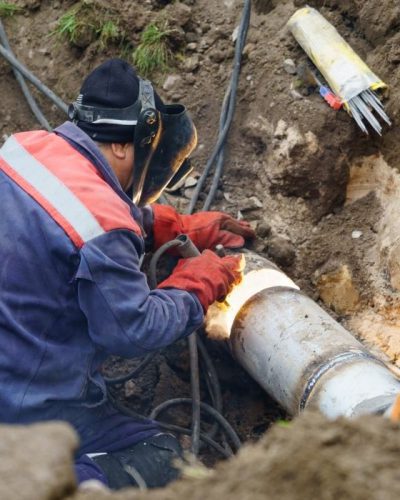 We Provide Quality Sewer Cleaning Cypress Can Count on
When it comes to Sewer line repair Cypress residents can count on Carey Plumbing to get the job done right. From start to finish our professional plumbers are ready to take on even the most daunting tasks. Give us a call today and get in touch with a skilled crew who will get your home or business back in order.
Get with our friendly team today to get started.
Sewer Repair Cypress And Additional Services
We Are the Best Choice for All Your Plumbing Needs
Emergency Plumbers available 24/7. As a family owned and operated company we are happy to offer discounts to Active Military & Veterans, First Responders, Teachers, Doctors & Nurses, and Social Workers. We can handle anything from small maintenance and repairs to major leaks and clogs or gas line installs. Our reputation in Houston and surrounding areas is second to none.