Carey Plumbing is your go-to for all your drain service needs. Give our friendly team a call today to get started.
Hydro Jet Drain Cleaning Cypress Can Count On
Having Hydrojet drain cleaning Cypress residents can trust to safely and effectively clear their pipes of debris is essential to normal pipe functioning. This service not only helps with your home's water flow but also can cut down on water bills with the efficiency increase Hydro Jetting provides. When you have a clog that just won't budge with other drain services, this service may be for you. Our team is well equipt to handle even the toughest clogs and are ready to take on even the most daunting projects. Give us a call today!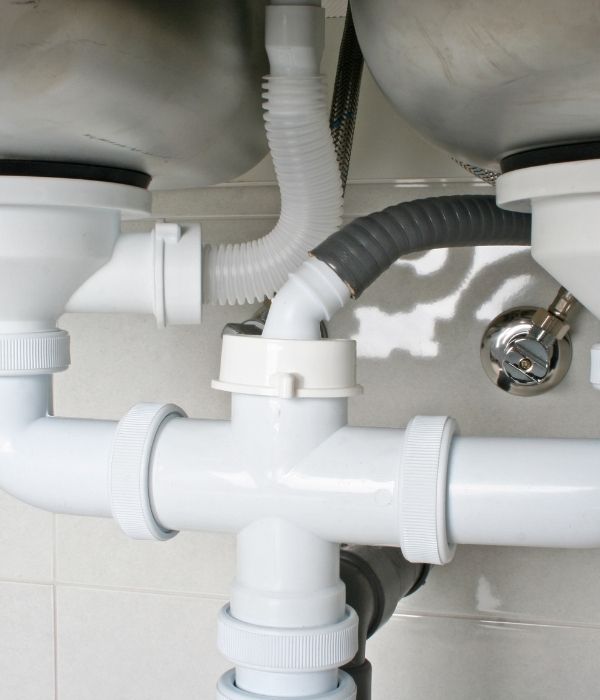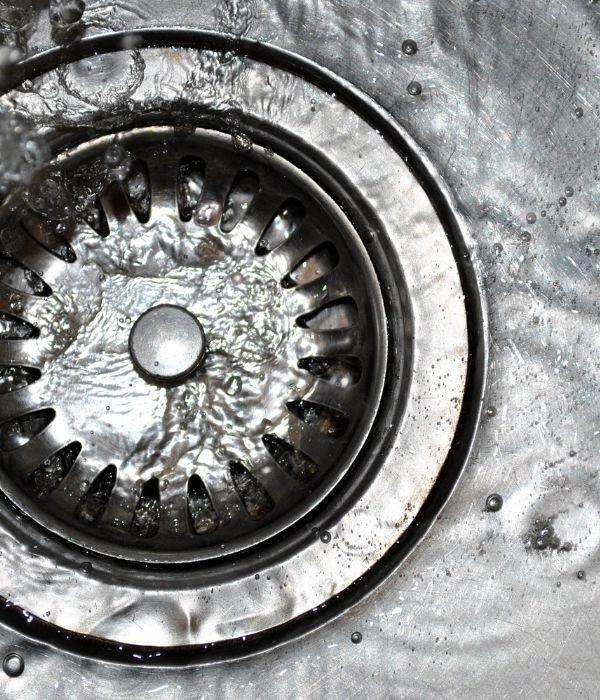 Your Cypress Drain Cleaning Company
As one of the most common plumbing concerns, drain clogs can be a huge burden to homeowners. One of the common solutions for a clogged drain is a drain snake. This can be effective for small clogs but will not be helpful in severe cases. 
You may also be able to try a "do-it-yourself" method to clear up your drain pipes, but these don't always help either. With years of experience backing us up, Carey is ready to look over your draining concerns and provide a solution that works best for your specific needs.
When a bad case presents itself, sometimes the only solution is Hydro Jetting. If you notice any of the following, give us a call so we can check out the situation and guide you in the right direction. Slow draining sinks and toilets that overflow consistently, as well as water backing up in your tub or sink or a foul smell coming from your kitchen drains, can all be signs of a major build-up. 
It's best not to sit and wait when these problems arise, as they can get worse very quickly. Our team is trained and well qualified to get your home's plumbing system back in working order. Leave it to us to handle the most challenging concerns, the last thing we want for you is to have to come out for an emergency that could have been prevented with prompt communication.
A Cypress Plumber You Can Count On For All Of Your Drain Service Needs
When it comes to the inconvenience a clogged drain can cause, the possibilities are endless! Not only can drain clogs pose a risk to your health, but they can also cause serious damage to your property. If you've tried to clear the issue on your own by using a plunger or drain snake but are unable to resolve the issue, then you need to take the next step in calling a knowledgeable local plumber for assistance. 
Carey has the right equipment at their fingers to help us not only determine the reason for your plumbing issue but will help us effectively resolve it as well with Hydrojet Drain Cleaning Cypress can trust if need be. Majority of the time these clogs are from misinformation as far as what items your drains can handle. Grease or food items as well as baby wipes and other household items are frequently found during a drain cleaning, and we hope you understand the importance of watching what you put into your drains.

Quality drain cleaning Cypress residents can count on for professionalism and customer service can be found right here, with Carey Plumbing. We have been offering plumbing services to the Houston and surrounding area for countless years. Customer satisfaction is a big deal to us, and we would be happy if you would take a moment to look at our testimonials! You can rest assured you not only have a plumber who cares but has the experience level and passion to get the job done right, the first time. We want to be your go-to for all of your residential or commercial plumbing needs.
If you've found yourself in the middle of a plumbing emergency, you're at the right place! We know how scary and overwhelming it can be to have water-covered floors that you don't know how to stop. We offer emergency services to help alleviate some of the frustration and will do our best to get your home back in order promptly. Most issues are minor, so don't stress too much until we've come to the root of the problem. Count on Carey, Call today to schedule your professional drain cleaning service.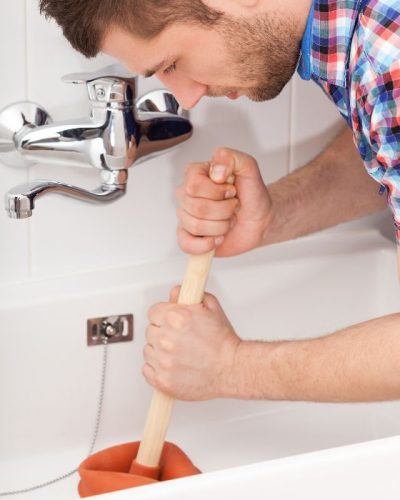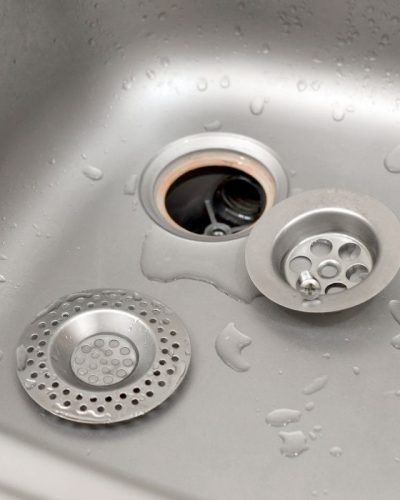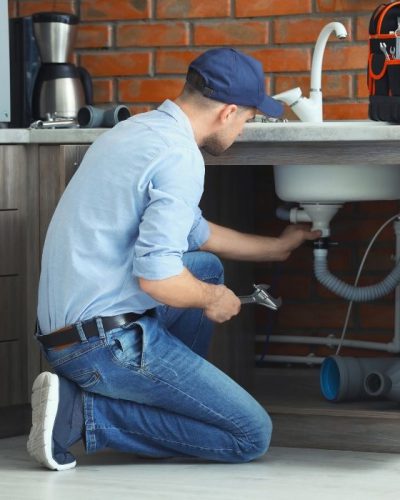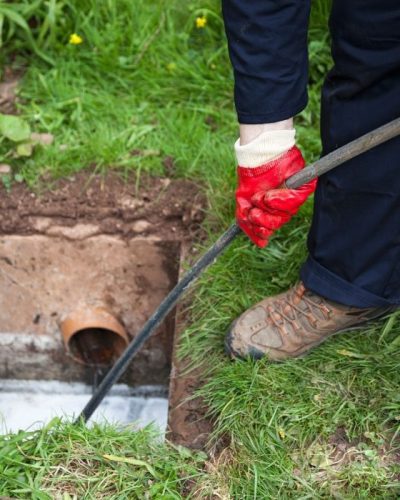 We Provide Cost-Effective Quality Service
Prevent clogs and improve the operation of your sewer line with our drain cleaning services. We are proud to offer discounts for all First Responders, Active Military and Veterans, Doctors and Nurses, Teachers, and Social Workers. Call today to schedule your appt.
Carey Plumbing is just a phone call away for all of your emergency or non emergency needs!
Services Offered for Cypress
Our commitment to customer service means we will never oversell you on products or services you don't need. Choosing a trustworthy Houston plumber shouldn't be a daunting task, let us help provide you with solutions you can rely on. Carey Plumbing offers 24/7 emergency services at affordable prices for home and business owners. Providing discounts to military and first responders. We have years of experience backing us up, and we are confident in the quality of our work. You can rely on us for all of your residential and commercial plumbing needs.
We Are the Best Choice for All Your Plumbing Needs
Our highly trained team of friendly professionals is waiting for your call. Get ahead of the line and call us directly for faster service.