Plumbing Installation Services Katy
Carey is the go-to for all of your home or business plumbing installation needs in Katy.
If your updated your homes fixtures and find that your in need of new faucet installation services in the Katy Tx area, give us a call! Our crew is ready to get your sink or tub looking great with the new addition of a modernized fixture. Faucets can completely change the entire look and feel of a kitchen or bathroom space, and can also make it easier for you to complete every day tasks. With all of the different designs to chose from, its no wonder people find themselves looking into new faucets for their home or business.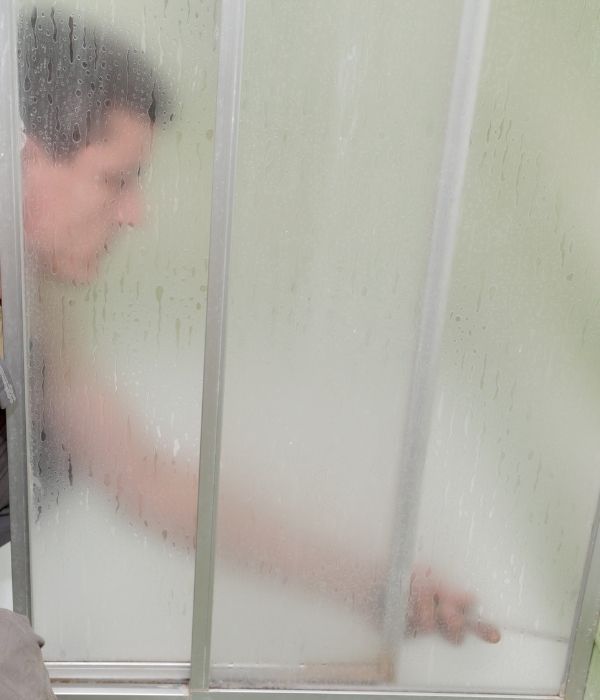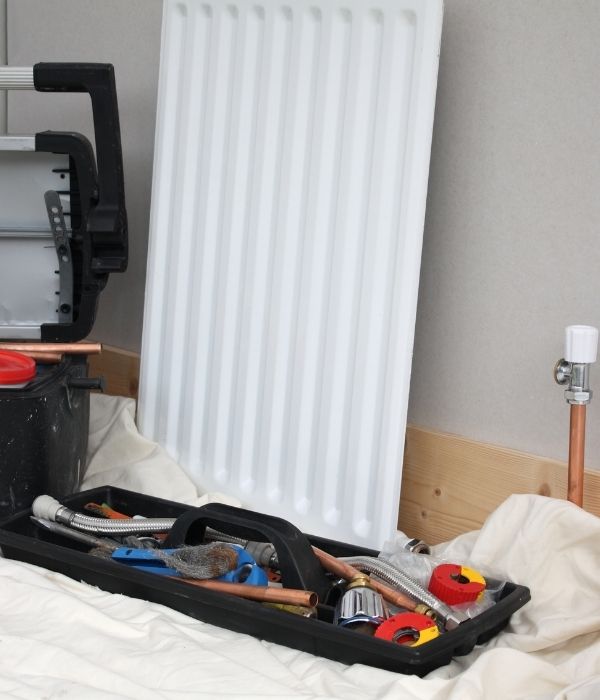 Katy Whole Home Repiping Services
Living in an older home with outdated piping? Carey has you covered! We have done countless whole home repiping installs for homeowners in the Katy community and are ready to make you our new forever customer. 
Years of experience and hours on the job make us one of the areas top plumbers for any and all of your repiping needs. If your unsure of whether or not you need to replace some, or all of your homes piping system, give us a call so we can take a look.
Katy Shower And Tub Installation
Working on a bathroom project and need a hand installing your new tub or shower system? From tub inserts to beautifully ellegant tile showers, we are here to assist with your plumbing installation.
When having a bathroom remodel done, the contractors completing the work will typically hire a plumber to do the dirty work of making sure everything is up to code. This helps ensure their work as well, and we work alongside contracting companies in the area daily to assist them with these projects.
Toilet Installation Katy Tx
There are many reason that you might find yourself in need of a new toilet. It could be that your updating your bathroom, your toilet has discoloration from years of use, or perhaps another reason as to why your in need of this service. 
This, for us, is a common request and we are usually able to swiftly get in and out without any major hassle. Installing a toilet may seem easy enough, but there are some things that can go wrong during the install if your not familiar with the process. We are here to help!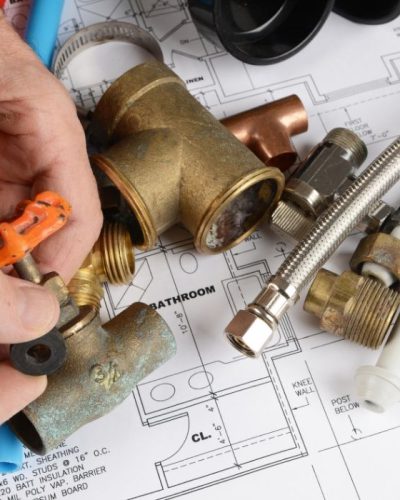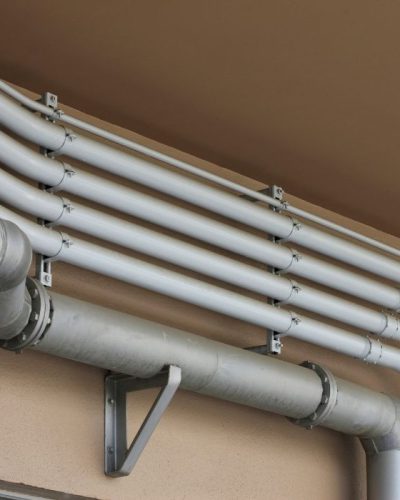 Services Offered for Katy
We Are the Best Choice for All Your Plumbing Needs
Carey Plumbing is a local, family owned and operated plumbing company servicing Houston, Katy, Cypress, Cinco Ranch and surrounding areas. Anything from Repipe for residential or commercial, water heater installs, leaks, clogged toilets, gas line installs and much more we have a great reputation in our Houston Community. Give Carey Plumbing a call today, we treat you like family! Emergency plumbers available 24/7.