Houston Tx Water Filtration
Carey Plumbing is available for all of your water filtrations needs.
Having a water filtration system Houston residents can trust for quality and cleanliness is incredibly important. We are no stranger to the hard water in the area and know that not only can is cause issues with your water heater, but its not a taste that everyone enjoys. If your one of the people that aren't in love with the taste of hard water, having a filtration system installed will give you the water quality you're looking for. Our team of qualified experts is ready to install your new water filtration system today.
Houston is known for its hard water, being well above the normal rate of what's considered "hard". This can quickly destroy the appeal of your sinks, tubs, and toilets as well as your water heater. Everyone has different reasons to why they desire a filtration system, either way, we are here to get you hooked up with the best systems that are available in the area.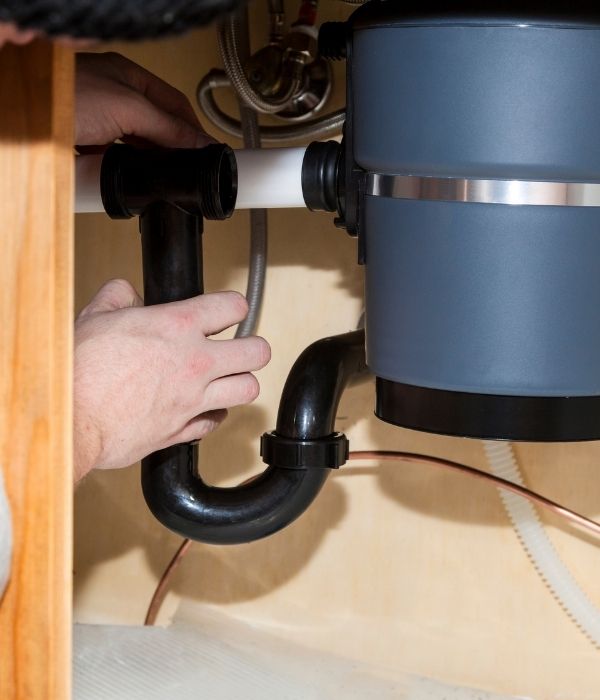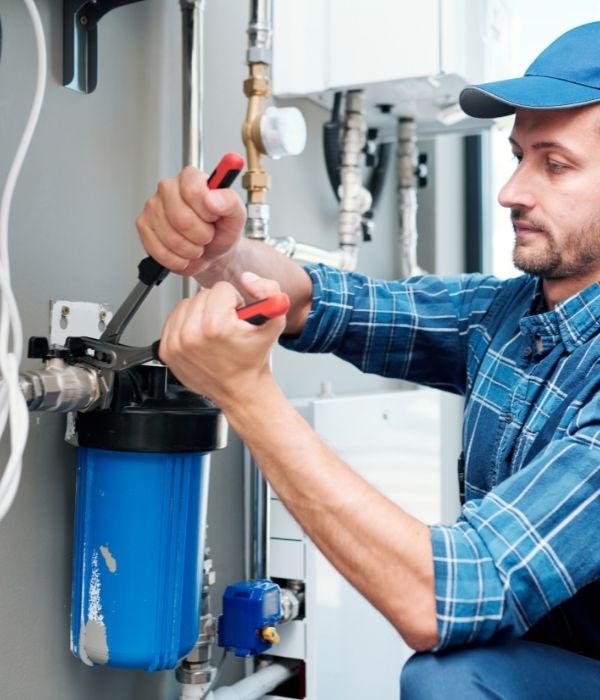 Water Filtration In Houston
There are many types of water purification systems available to the Houston community. The most common filtration system is the "under the sink" filtration system. If your unsure of your water quality, consider having Carey Plumbing out for an evaluation. 
We can take a look at your current situation and make recommendations based on your individual needs. Many of the homeowners in the area have filtration or purification systems installed, and we are ready to make you the next home with a reliable system.
If your home or businesses water comes from the public water systems in Houston, there can still be impurities that might concern you. When pouring yourself an ice cold glass of water makes you turn your head due to the smell or taste, its time to consider a filtration system. 
Making your water taste clean and fresh is something we do best, and we understand that you don't want to worry about what comes out of your faucet. Most families prefer having a quality water purification system set up, so they can rest assured they are drinking from a reliable source.
Carbon Water Filtration Houston Tx
Prefer your water to taste good? So do we! There is a large variety of contaminants that can come out of your sink. Mud, Silt and organisms are some of these contaminants, and we are ready to get you the pure water source you desire. 
Carbon filters is one effective way to remove impurities. Ensuring its installed at the correct flow rate will help keep out even the smallest organisms. The more contact with the carbon filter, the more that's removed prior to drinking. Carbon will not "soften" your water.
Under The Sink Water Filtration System Houston
If your concern is the quality of your drinking or cooking water, an under the sink carbon filtered water system may be right for you. Making your water as pure as possible so your free of common contaminates and can feel confident that you're keeping your family healthier. 
These systems generally last a few years before needing repair or replacement and are good for homes that don't have the space required for whole-house filtration systems. If your wondering which systems are the best, they generally will run the water through a silt and sediment filter before running through the carbon filter which helps make it last much longer.
Whole House Water Filtration Systems Houston
If your concerned about more than just your kitchen sink, and you have the space to accommodate it, having a whole house filtration system installed may be a better option for you. This way, any of the water coming from any of the taps in your house will be purified. Families with kids usually chose this option when they can, because its hard to keep small children from drinking out of bathroom faucets. 
Whether you chose to have an under sink or whole house system installed, they will both require maintenance and filter replacements. Get with us today to find out which option is best for you, and start a regular maintenance schedule to ensure the longevity of your system once installed.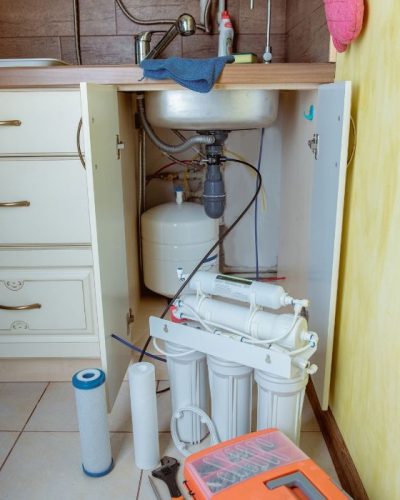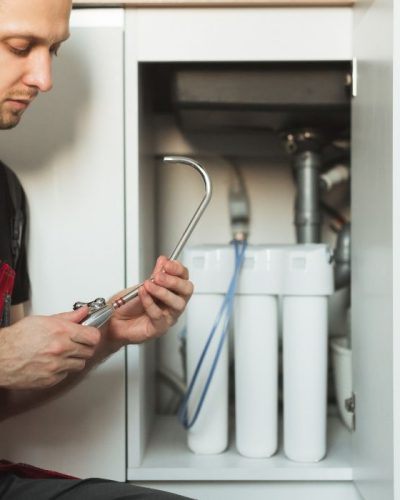 Other Services Offered for Houston