Houston Plumbing Installations
Carey is the go-to for all your home or business plumbing installation needs in Houston.
Drain Pipe Installation Houston Trusts For Quality
Give us a call if you've upgraded your home's fixtures and are in need of drain pipe installation services in Houston. With the addition of an updated fixture, our team is ready to make your sink, tub our other appliance function properly. Professional drain piping services are important to the functionality of your plumbing systems. When you are updating fixtures or just simply have pipes that aren't working up to the best capacity, our crew has the experience needed to quickly get you up and running.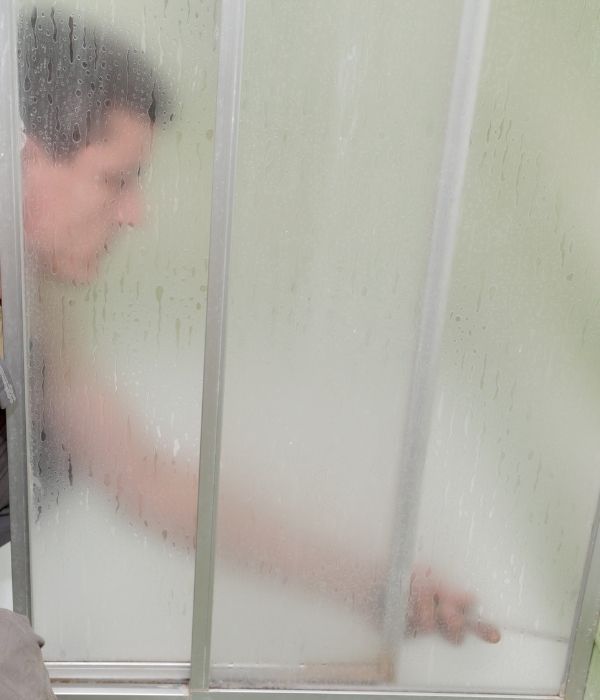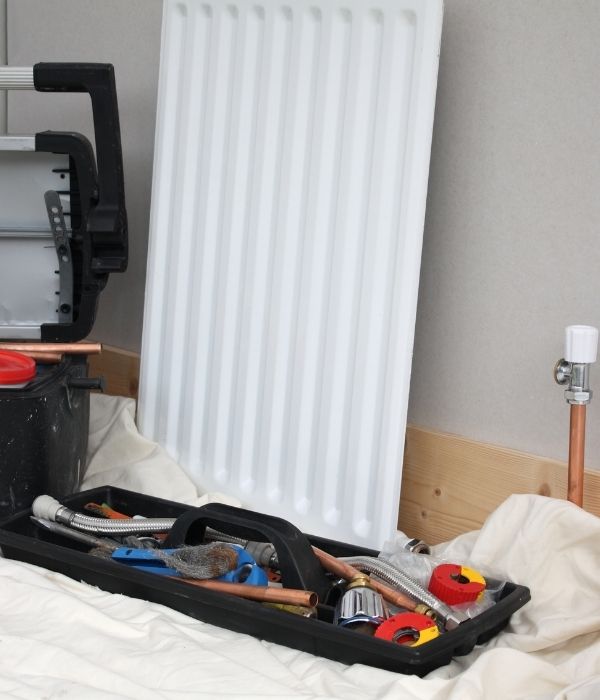 Repiping Houston Communities
Do you live in an older home withhold outdated piping? Carey has your back! We've completed many whole-house repiping projects for Houston residents, and we're eager to make you our next loyal customer.
We are one of the area's best plumbers for any and all repiping needs, thanks to our years of experience and hours on the job. If you're not sure if you need to replace any or all of your home's pipes, give us a call and we'll take a look.
Shower Installation Houston
Do you need help with a shower installation Houston residents have trusted for years? We are here to help you with any plumbing installation, from tub inserts to elegant tile showers.
When having a bathroom makeover completed, the contractors will usually employ a plumber to handle the dirty job of ensuring everything is up to code. This helps to assure their job as well, and we support local contracting businesses with these projects on a regular basis.
Water Softener Installation Houston
There are a variety of reasons why you might require water softener installation. It might be that your system is outdated, that your softener has discoloration from years of usage, or that you're in need of this service for another reason.
This is a typical request for us, and we are usually able to get in and out quickly and easily. Although installing a water softener appears to be a simple task, there are a few things that can go wrong if you are unfamiliar with the procedure. We're here to assist you!
Other Services Offered for Houston
We Are the Best Choice for All Your Plumbing Needs
Carey Plumbing is a Houston-based, family-owned and managed plumbing company that serves Katy, Cypress, Cinco Ranch, and the surrounding communities. We have a solid reputation in our Houston community for anything from residential and commercial repiping to water heater installations, leaks, clogged toilets, gas line installations, and much more. Call Carey Plumbing right now; we'll treat you like family! Plumbers are on call 24 hours a day, 7 days a week.