Maintenance & Repairs Houston
Call Carey Plumbing today for all your maintenance and repair needs in Houston.
Leak Detection Houston Specialists
Your home or business is not immune to the difficulties of periodic maintenance and repairs. Staying on top of things is crucial to saving money and keeping your systems in good working order, as it is with most projects.
Your plumbing will eventually fail, and the only question is when and how severe the issues will be. Pipes that have been damaged, corrosion, and obstructions are all possibilities. Allow one of our Houston leak detection experts to show you how to correctly handle one of your most critical systems.
It's critical to locate a plumbing business that not only provides excellent service but also takes the time to educate customers on how to enhance their plumbing systems and implement preventative measures to assist them avoid situations that might have been avoided.
The route of your home is the first step in keeping your residential or business property in excellent operating shape. To preserve the lifespan of your plumbing system, it should be respected and well maintained.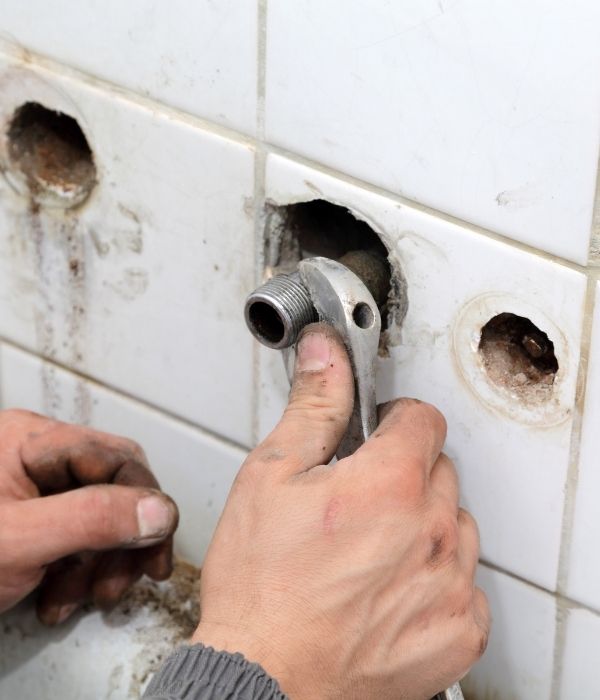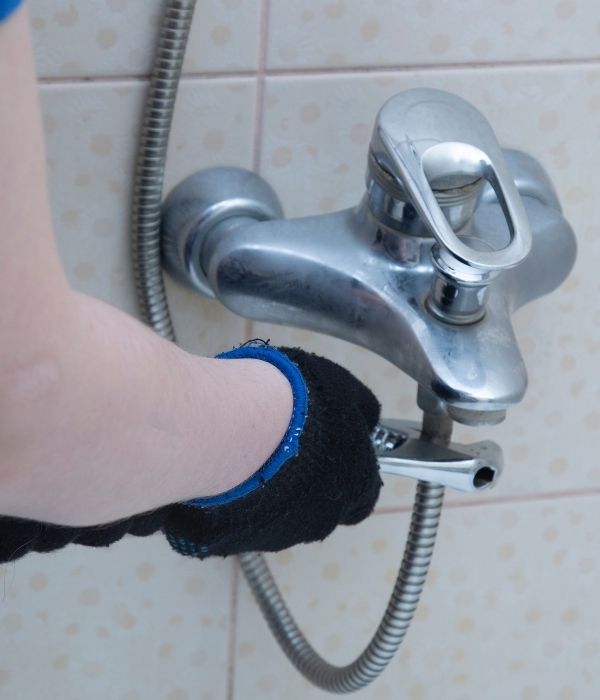 Maintenance And Sewer Line Repair Houston
One of the most often asked questions is, "How often do I need sewage line plumbing maintenance?" Which is an excellent question, but one that is nearly impossible to answer accurately. Your maintenance schedule is determined by a variety of factors, ranging from typical pipe issues to sewage repairs and upkeep.
We may get access to your house or company and offer a maintenance program based on certain common occurrences. One impact is the age of your system, while others include the proximity of nearby trees and plants to your plumbing.
We will never try to upsell you on sewer line repair services or goods that you don't require. A sewage line repair may be all you need to get back on track if you're lucky. For many years, our Houston plumbing inspection clients have trusted us, and as Master plumbers with a solid reputation in the region, we take customer care very seriously.
Due to the hectic lifestyles of many individuals, particularly in our region, we try to work around your schedule to ensure that you are taken care of when it is convenient for you. We offer something for everyone, whether it's day or night.
This is a service we are glad to provide if you have a new house and require sewage line installation. You may feel confident that you're working with a reliable firm since we've built numerous sewage lines around Houston.
Gas Line Repair Houston Residents Rely On
Repairing and installing gas lines may appear to be an unusual request. We have enough experience with gas line repairs to know what abilities are required to have your line fixed quickly. Please contact us if you need a gas line installed. 
Customers who possessed electric appliances and wanted to switch to gas have come to us. Our team of experts has the necessary skills to handle whatever assignment you throw at them. We're all set to assist you!
A Plumbing Maintenance Company With Experience
If your home is newer, you should expect to have to maintain it every 2-3 years. Setting up an annual schedule is generally the greatest option if your house is older, and it depends on how old it is. A more frequent maintenance schedule may be more beneficial if your home is bordered by mature trees or other rooty plants.
Regularly maintaining your home's plumbing system will help you prevent issues like sewer repair, which most Houston residents would want to avoid. Wear and tear, as well as other types of damage, will unavoidably occur in your sinks, pipes, toilets, water heater, and other equipment, which may or may not be avoided with proper cleaning and maintenance.
Our Houston plumbers are accessible 24 hours a day, 7 days a week to help you with any plumbing problems. Don't ignore the importance of keeping your house or business's critical systems in good working order. Without a good timetable in place, you are bound to run into problems that might have been avoided if properly cared for.
Our specialists have the tools in place and ready to go to help you with everything from sewage line repair to sewer line replacement. Even a little fix might rapidly turn into a disaster. Because we don't want to see our clients in the throes of a plumbing emergency, our maintenance and repair services are in high demand.
Give us a call first if you're concerned about the price of your required service. We'll assess the situation, look for any leaks or breaks in your lines, and provide you with an estimate for the project up front. We are delighted to collaborate with Houston locals to guarantee that you are not left in the dark. We aspire to be that dependable plumber for you.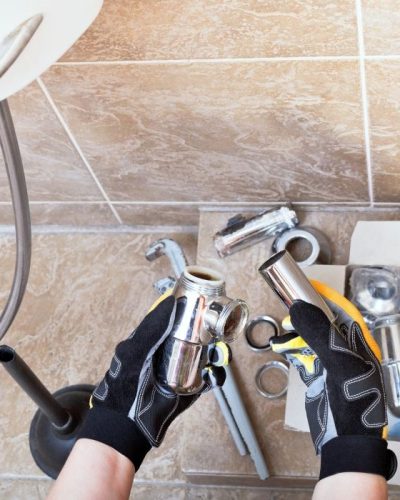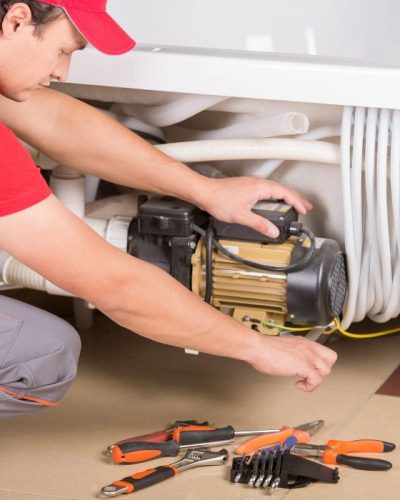 Other Services Offered for Houston