Carey Plumbing is your go-to for all your drain service needs. Give our friendly team a call today to get started.
Your Trusted Drain Clog Houston Expert
The possibilities are endless when it comes to the discomfort a clogged drain may create! Drain blockages are not only dangerous to your health, but they may also cause significant property damage. If you've tried using a plunger or a drain snake to clear the problem on your own but haven't been successful, you should seek professional help by calling a qualified local plumber.
Carey has the correct tools on hand to not only discover the cause of your plumbing problem but also to efficiently treat it with Hydro jet Drain Cleaning Houston can rely on if necessary. Most of the time, these jams are caused by a lack of knowledge about what your drains can handle. During a drain cleaning, we commonly find grease or food items, as well as baby wipes and other household goods, and we hope you appreciate the importance of managing what you put down your drains.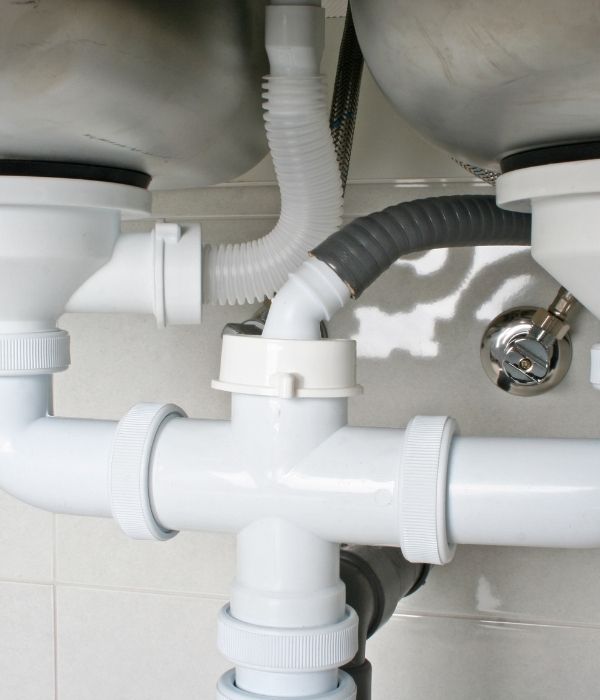 Drain Cleaning Houston Tx Is What We Do!
Drain blockages are one of the most frequent plumbing issues, and they can be a major headache for homeowners. A drain snake is one of the most frequent methods for a clogged drain. This may work for minor blockages, but it will not assist in more serious instances.
You might also try a "do-it-yourself" approach to cleaning your drainpipes, but these methods don't always work. Carey is ready to check over your draining difficulties and present a solution that works best for your individual needs, backed by years of expertise.
Hydro Jetting Houston Services
Hydro Jetting Houston is a service that cleans drains using high-pressure water jet Clearing debris from Houston households' pipes in a safe and effective manner is critical to regular pipe performance. This service not only improves the flow of water in your house, but it may also help you save money on your water bills because to the increased efficiency Hydro Jetting brings. This service may be appropriate for you if you have a clog that is resistant to other drain treatments. Our company is prepared to tackle even the most difficult blockages and jobs. Please contact us as soon as possible.
When a horrible situation arises, Hydro Jetting is sometimes the only option. Give us a call if you see any of the following and we'll assess the problem and point you in the proper way. Sinks that take a long time to drain and toilets that overflow on a regular basis, as well as water backing up in your tub or sink or a foul odor emanating from your kitchen drains, are all symptoms of a big build-up.
When these issues emerge, it's better not to sit and wait since they might quickly worsen. Our crew is well-trained and competent to restore the functionality of your home's plumbing system. Leave the most difficult issues to us; the last thing we want is for you to have to come out for an emergency that might have been avoided with timely contact.
Drain Services in Houston
Drain cleaning of the best quality is offered with Carey Plumbing. We are a company that Houston residents can rely on for expertise and excellent customer service. For many years, we have provided plumbing services throughout Houston and the surrounding areas. Customer satisfaction is extremely important to us, and we would appreciate it if you could have a look at our testimonials!
You can be confident that you have a plumber that not only cares but also has the skills and enthusiasm to complete the work correctly the first time. We aim to be your one-stop-shop for all of your plumbing requirements, whether they are residential or commercial.
You've come to the correct spot if you've discovered yourself in the thick of a plumbing problem. We understand how frightening and upsetting having water-covered flooring that you don't know how to stop may be. We provide emergency services to assist ease some of the stress, and we will do all we can to get your house back in order as soon as possible. Most problems are small, so don't worry too much until we've gotten to the bottom of it.
Call today to arrange your expert drain cleaning service with Carey Plumbing.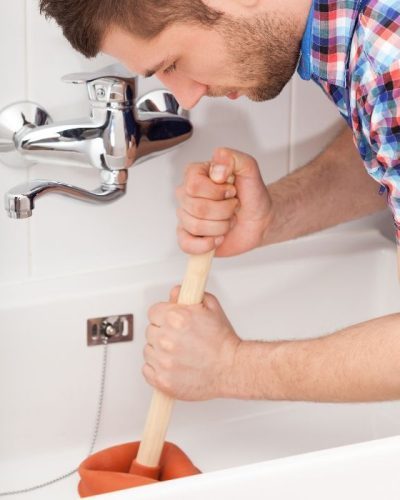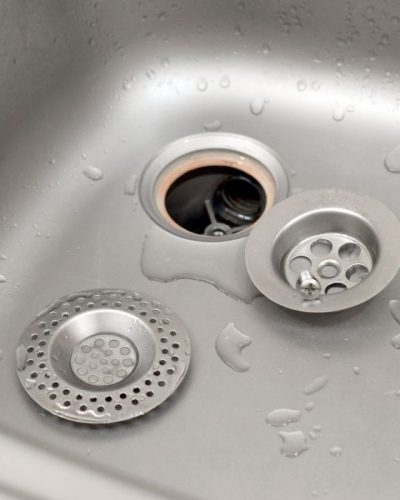 Other Services Offered for Houston
We Are the Best Choice for All Your Plumbing Needs
Emergency Plumbers available 24/7. As a family owned and operated company we are happy to offer discounts to Active Military & Veterans, First Responders, Teachers, Doctors & Nurses, and Social Workers. We can handle anything from small maintenance and repairs to major leaks and clogs or gas line installs. Our reputation in Houston and surrounding areas is second to none.